Welcome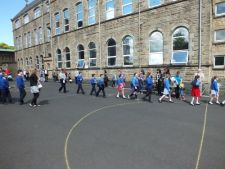 Welcome to Nazareth House Primary and Nursery School website. We hope you find the site easy to use and informative.
Our school is housed in a beautiful old building just off Bishop Street. It is equipped to very high standards and a warm, homely atmosphere pervades the building.
We are very proud of our 260 children ranging from three year olds to eleven year olds.
Our staff of eleven teachers, twelve classroom assistants, five lunch supervisors, four cleaners , caretaker and secretary are committed to making Nazareth House Primary and Nursery School a very welcoming industrious place. But don't take our word for it... call in and see for yourself! You'll be made very welcome!
Maths Week 2019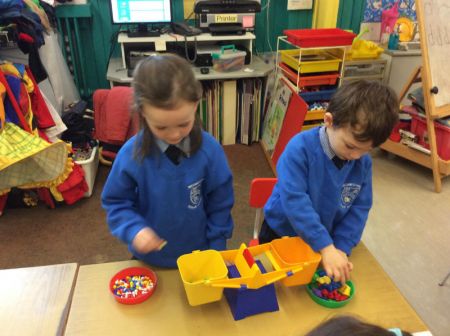 Halloween 2019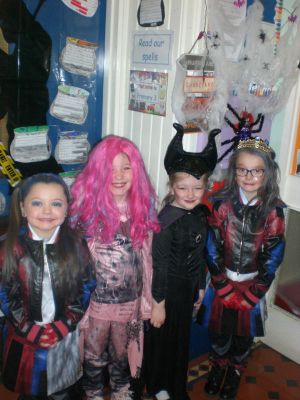 Odd Sock Day to celebrate Anti Bullying Week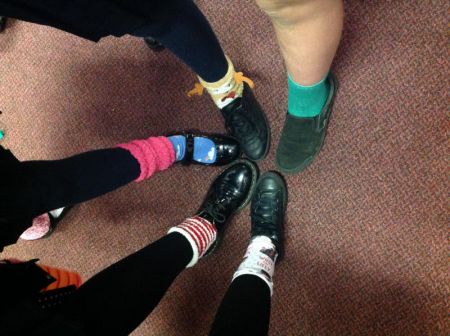 International Choral Festival - Mrs Higgins & our choir win the 2 Part Choral Competition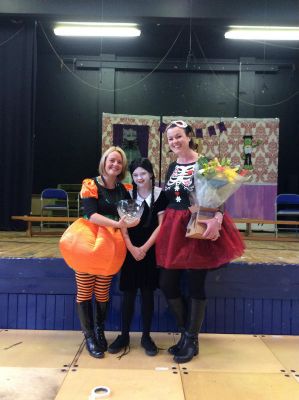 Celebrating becoming a School of Sanctuary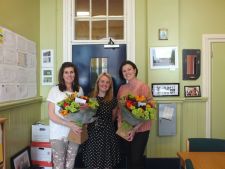 During Good Relations Week, 14 more schools in Northern Ireland have been recognised as Schools of Sanctuary, which celebrates their commitment to making their schools' welcoming and inclusive spaces for everyone, helps pupils to develop cultural awareness across the curriculum, and strengthens connections with the wider community.
Our own school was awarded - School of Sanctuary thanks to the hard work and dedication of Mrs McGill and Mrs Higgins. We enjoyed a lovely day out in Belfast where we received our award.
Stars of the week!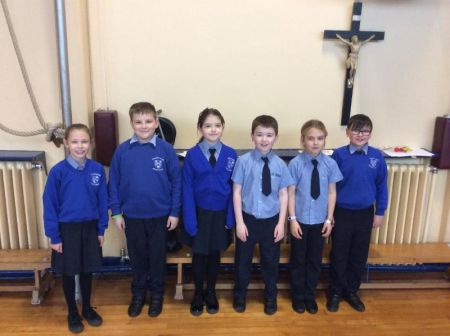 Nazareth House Primary School, Bishop Street, Derry, BT48 6UN | Telephone: 028 71280212

WEBSITE BY: SCHOOLWEBDESIGN.NET | Login