Welcome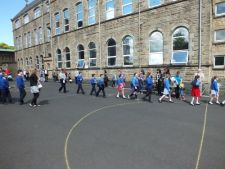 Welcome to Nazareth House Primary and Nursery School website. We hope you find the site easy to use and informative.
Our school is housed in a beautiful old building just off Bishop Street. It is equipped to very high standards and a warm, homely atmosphere pervades the building.
We are very proud of our 260 children ranging from three year olds to eleven year olds.
Our staff of eleven teachers, twelve classroom assistants, five lunch supervisors, four cleaners , caretaker and secretary are committed to making Nazareth House Primary and Nursery School a very welcoming industrious place. But don't take our word for it... call in and see for yourself! You'll be made very welcome!
Nursery Nativity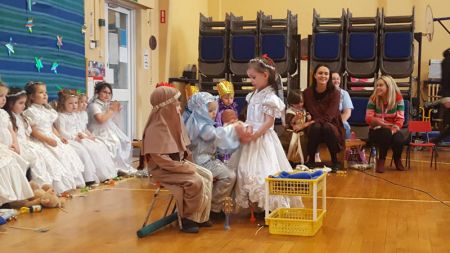 Primary 1 to Primary 4 Nativity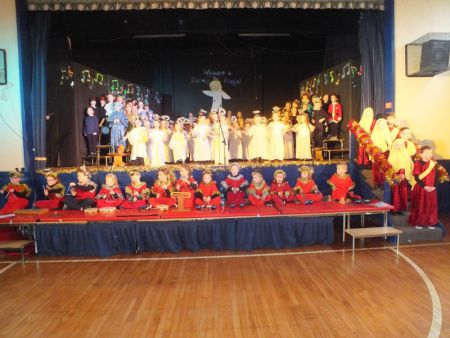 Primary 5 - Primary 7 Carol Service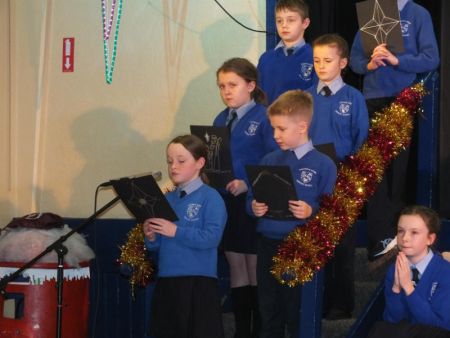 Celebrating the work of Catholic schools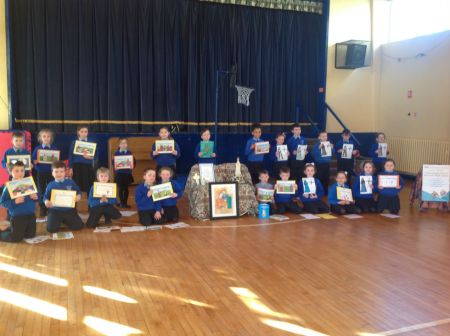 This week was Catholic Schools Week and this year the topic was 'Celebrating the work of Catholic Schools'. Primary 4 led us in our assembly today, which celebrated St Brigid's Day and also gave the children an opportunity to show off the work they did for Catholic Schools Week. Our primary 1 children made St Brigid's day cards and Joe brought in a St Brigid's cross that he made along with his granddad. Primary 2 coloured in their St Brigid's crosses and learned a prayer about St Brigid. Primary 3 made rainbow clouds and wrote things that made them happy and kind words we use with each other. Primary 4 shared their favourite prayers and wrote about people who help us in our school community. It was a very special week in our school. We look forward now to celebrating Grandparents Day on Friday 15th February. (Details to come soon)
Stars of the week!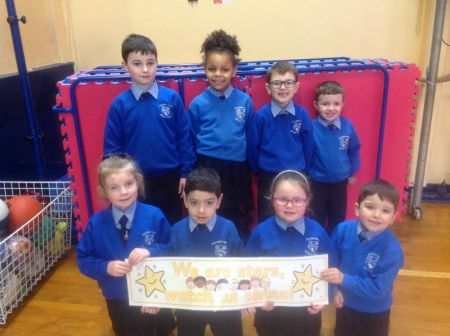 Nazareth House Primary School, Bishop Street, Derry, BT48 6UN | Telephone: 028 71280212

WEBSITE BY: SCHOOLWEBDESIGN.NET | Login